I am so pleased to announce that we are now carrying in both our online webshoppe and our retail shoppe Mercantile Gatherings Magazine. This print magazine is well known within the primitive community online as being THE resource to go to for decorating ideas, free recipes, free PATTERNS, featured homes, featured shoppes, primitive craft and folk art shows across the country, and so much more!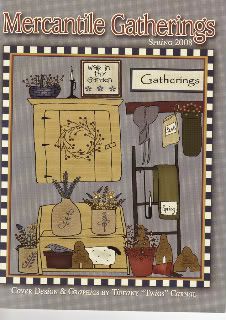 I have only had this available for sale for a few days, and it is nearly sold out. I was shocked at how well received this was, and will plan on continuing to offer this to both my customers online and in our store.
Here's two more pictures of what you can expect from this great print magazine.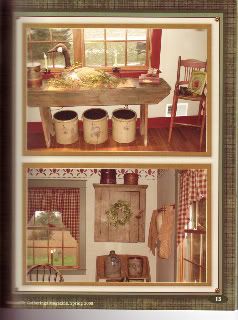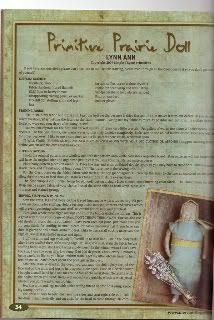 We have just a few of these available for sale, so stop by www.finecountrylivingprimitives.com to purchase it and get some great ideas for your primitive home!
Blessings,
Mary Jo