I just wanted to share some pictures of our new products in our retail shoppe.
Here are a few of our locally made cupboards at only $129.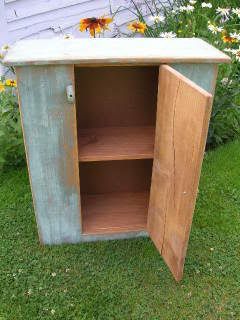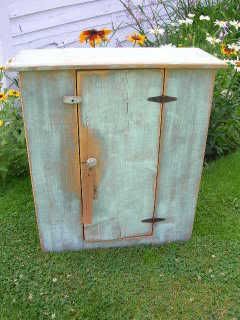 Here's another locally made buffet. It's painted black with a stained top. There are two doors with punched copper fronts and a nice little cubby "nook" in the middle. The price for this piece is $199, and could be used as a buffet, a sofa table or the perfect piece for a long hallway.
We also have a great old child's slant top desk. This primitive piece is only $60 and would look great in your country home!
And finally, for all of us purse lovers, Donna Sharp's line of purses and totes have arrived! Here's just one cute sample, I love quilted fabric purses!
Hope to see you all soon!
Blessings,
Mary Jo