These rusty wire taper candle holders are the perfect holder for our battery operated taper candles! At only $2.50 each, you can have them all throughout your home!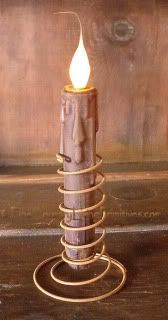 Here are a few more pictures of new items...there's something for everyone to enjoy!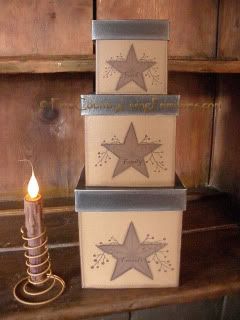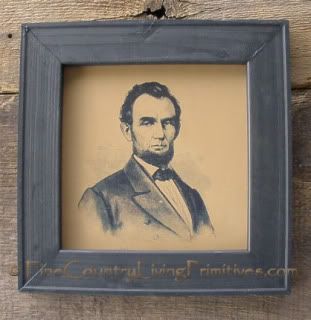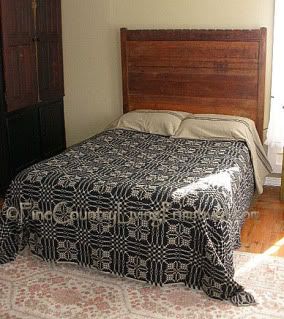 We are always adding new products to our online shoppe each week, so keep stopping by to see our new wares!
Many Blessings,
Mary Jo